Company History
The Company founded in 2006, is engaged in the R&D, manufacture and supply of innovative, leading edge products used to separate proteins or other molecules of interest from complex solutions. 
Bio-Works has R&D and production facilities in Uppsala, Sweden. The company has a Quality Management System based on standards of ISO 9001:2008. It is staffed by people rich in experience in the Swedish biotech industry and particularly with separation media. 
Using both licensed and proprietary IP, the Company produces agarose-based products with exceptional performance for Life science research & production, Food & Beverage production and Clean Tech (water).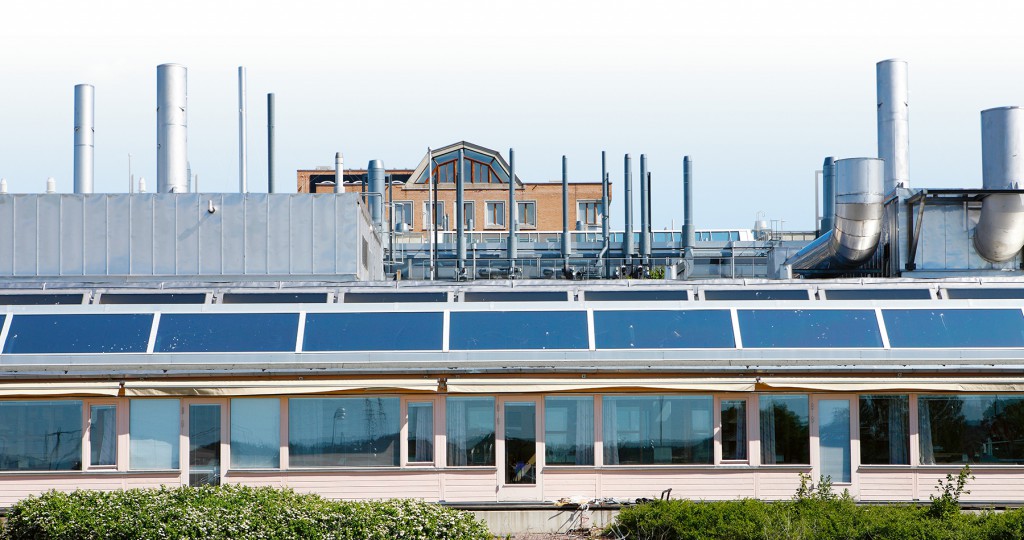 Nature of the Business
Proteins and other molecules can be isolated from complex mixtures by a process known as liquid chromatography. In this process, small beads of a highly specialized rigid adsorber are packed into a column. The rigid adsorber is designed to specifically bind the molecule of interest in the sample solution under known conditions of pH or ionic strength. The sample solution is pumped through the column, and the molecule of interest binds to the adsorber beads. Everything else washes through the column and is either collected or disposed of as required. In order to recover the molecule of interest from the adsorber, a solution of differing pH or ionic strength is passed through the column. Under these conditions, the molecule releases from the adsorber, and is washed from the column and collected. 
Bio-Works business is focused on highly specialized adsorber beads (often called "media"), where the Company has extensive knowledge, ability and IP to produce products of exceptional performance. The beads range in size from 15 to 300 microns in diameter. Specialist knowledge is required to produce a bead of suitable rigidity and porosity, and which does not affect the sample of interest. Once the basic bead is produced, it's ability to specifically bind a molecule of interest can be achieved by chemically attaching to the bead a "capture" molecule, called a ligand. It is chosen for its specific affinity to the target molecule, or its ability to bind certain types of molecule (such as those with a positive charge, for example). Bio-Works skills lie in both the production of the bead and attachment of ligands. 
Agarose Based Products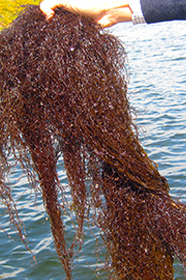 Agarose is an inert, versatile, low cost and readily available material isolated from seaweed. It will not denature or in any other way harm the delicate biotechnology products that are purified on the material. Many organic based resins have a negative effect on the product. Indeed, agarose media is fundamental to bio-separations, accounting for 60-70% of the bio-separations market. 
In the rapidly growing market for biotherapeutic drugs, the Company's products are a vital requirement at both R&D and production scale. Within the newer food and beverage markets, such as isolation of proteins from milk or stabilization of beer, Bio-Works products are positioned to take a significant share as the Company aggressively moves to patent new IP in these areas.